All followers of Jesus Christ are united together in Him, and so we consider all believers as fellow brothers and sisters.  We enjoy particular partnership with the following people and organisations:
As part of Church Life we send people out from our church family to serve Christ elsewhere. These people are part of CCB's mission to tell the world about Jesus Christ and so we support them with our prayers and with our money.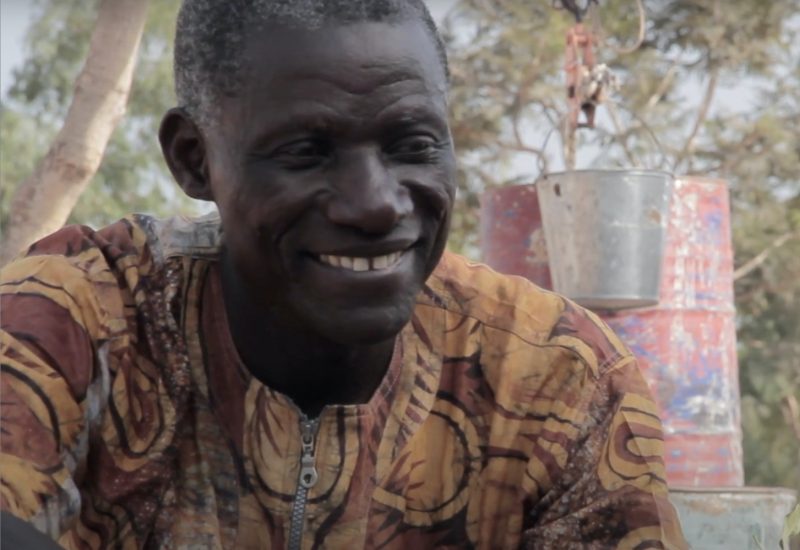 Steven & Helen Musa-Kormayea
Steven has been the Director of Servants of the Word (SOW) Bible School since its founding in 2012. SOW seeks to train men and women to serve the West African church by growing in their commitment to and competence in disciple-making and expository preaching. Helen has a flourishing ministry to women and children through her crèche that she runs every day at home.
GAMFES (The Gambian Fellowship of Evangelical Students) is a national movement reaching and equipping students in the Gambia with the good news of Jesus. It is part of the global IFES family of student ministry. GAMFES was pioneered in the 1990s by Steven Musa-Kormayea, before he founded SOW Bible School.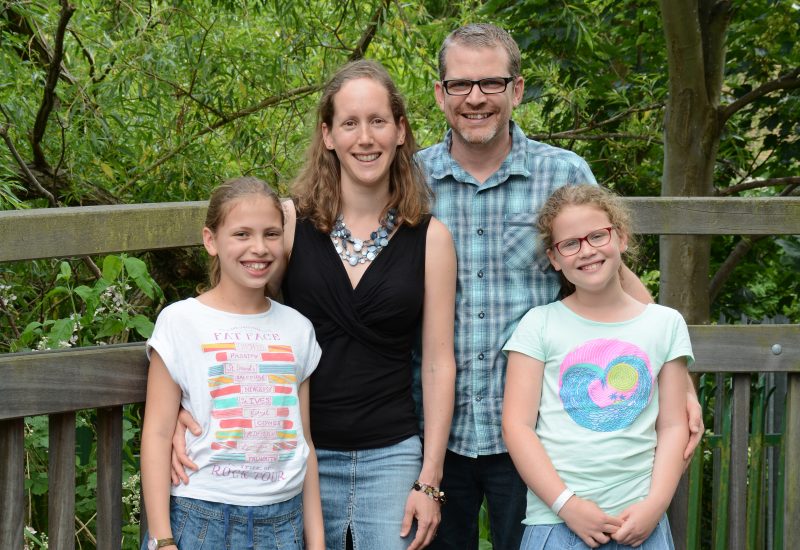 Peter & Claire-Lise Judkins
Peter & Claire-Lise (with Keziah and Naomi) helping to grown a Church planted 5 years ago just outside Paris. Peter is assisting the senior pastor, and Claire-Lise, whilst supporting this ministry and family, also works part-time as a community midwife.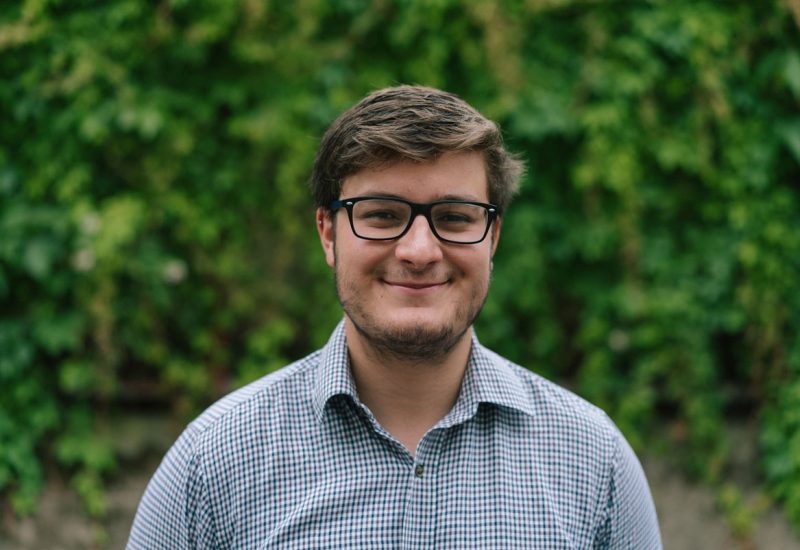 Connor, while still at CCB, is the local student relay worker, working with Students in our area of South West London.