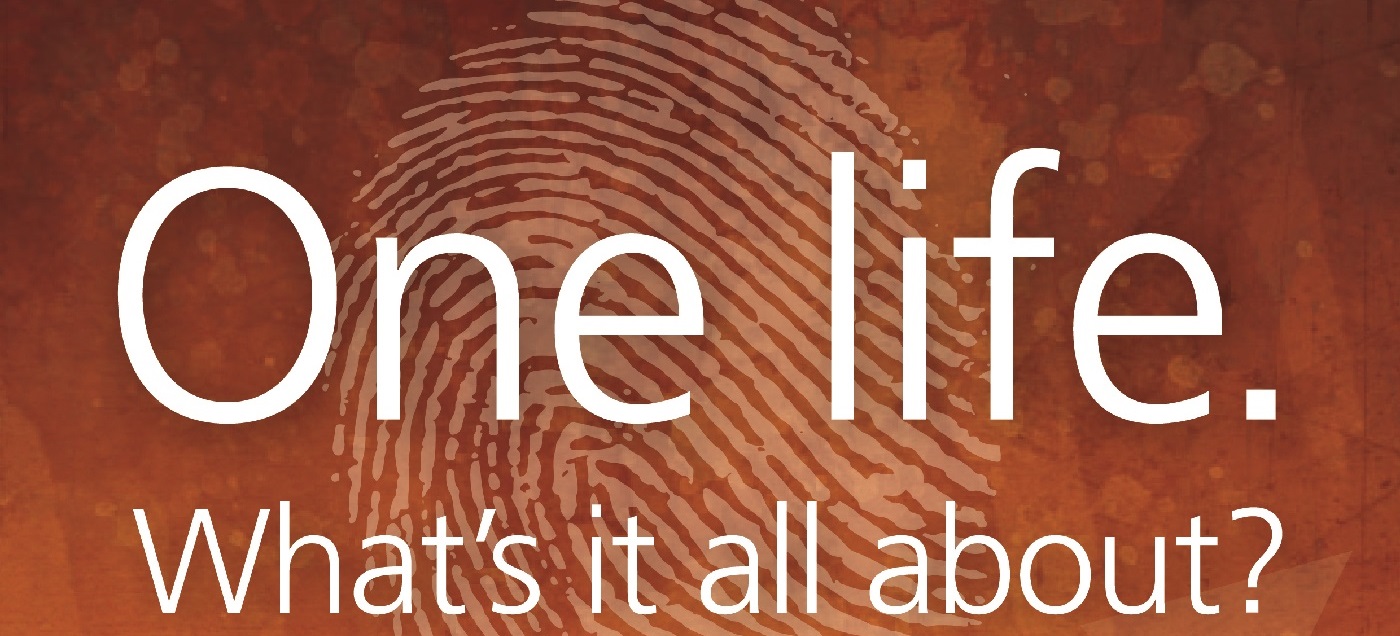 Join us on Monday 20 April at 7:30pm for dinner and an after dinner talk answering the question "One life. What's it all about?"
This would work well as both an introductory talk to Christianity as well as for people who might be interested in following it up with Christianity Explored.
Venue: The Mews, 46a Oakmead Road, Balham, SW12 9SJ.
If you would like more information or want to book, please get in touch.